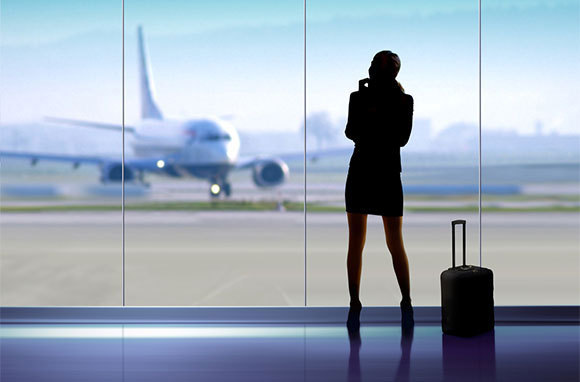 The airport commuter and tourist:

• Putting the best foot forward
• Pulling designer luggage
• Using their credit cards
• Planning thier adventures

Whether designer casual or designer classic, people dress for travel because it's something special. They are the Ideal Consumer - with a passion for life and for adventure.
These are your consumers, the eyes of the terminals!