Metro NYC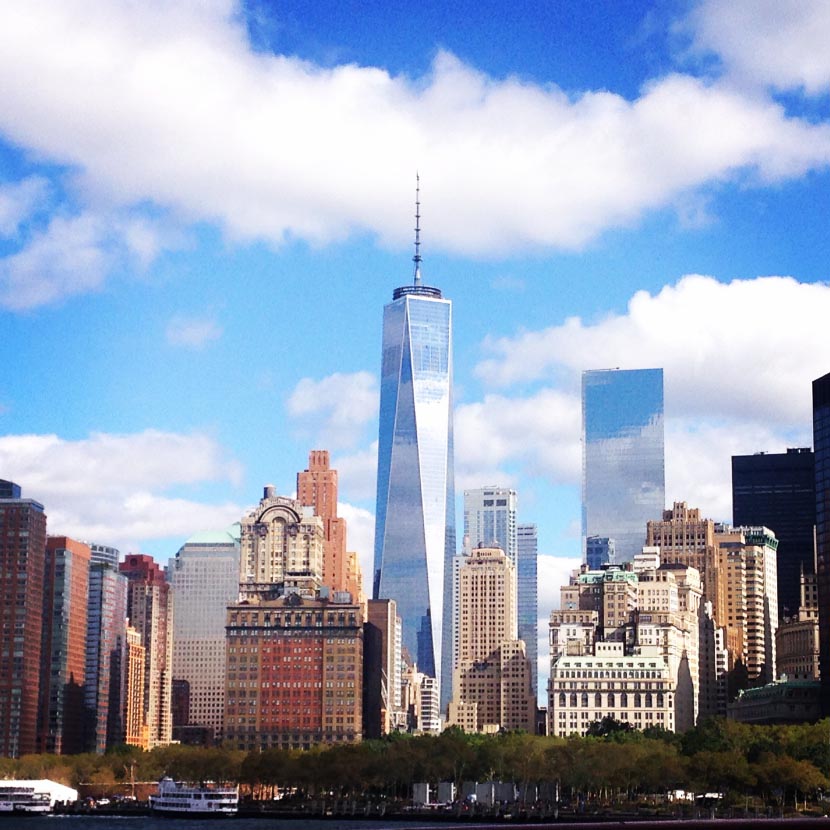 Welcome to New York!

What trip to NY is complete without a ride on the SI Ferry? Enjoy spectacular views of Lady Liberty and the NY skyline! It's a FREE NY Tour during a 50 minute round trip excursion and offers some of the most breathtaking views of the NY Harbor and Skyline that you will ever experience. Tourists can enjoy refreshments from the shipboard snack bar - offering Starbucks coffee, ice cold beer, or a quick lunch — all while they get a no-cost tour of NY Harbor and its city sights!

The S I Ferry is also a transit hub on both sides of New York Harbor with connecting service to MTA Subways and Bus Lines that lead to all points in New York City and beyond. It is truely a destination attraction that serves as the gateway to the Big Apple!
Downtown NYC/Wall Street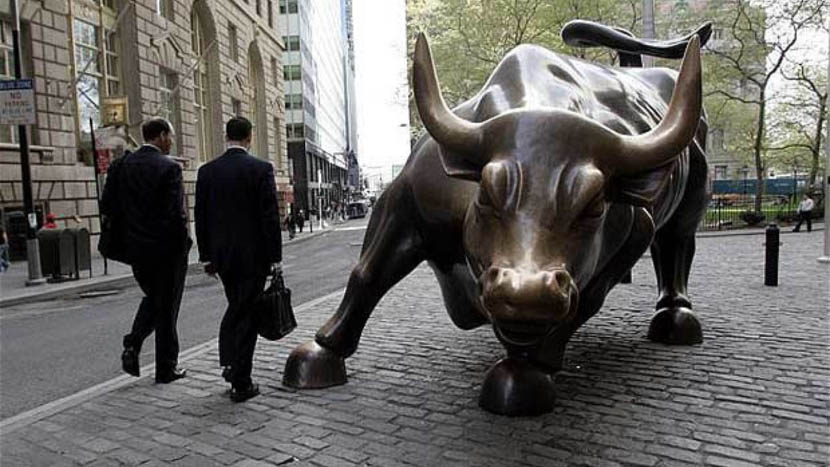 The Bulls Have it!

The Staten Island Ferry is only walking distance to Wall Street, and the financial community starts and ends their day with us. You can reach the planners, buyers and support teams for the NYC Stock Market by advertising on the Staten Island Ferry. Your high-end advertising campaigns are the ideal match for the New York Financial District. Reach the Financial Market's heavy hitters and supporting players as they relax for a 25-minute Ferry ride each way across NY Harbor. Whether unwinding in the Tequila bar or relaxing with a snack on the go, the market makers will see your marketing message front and center.